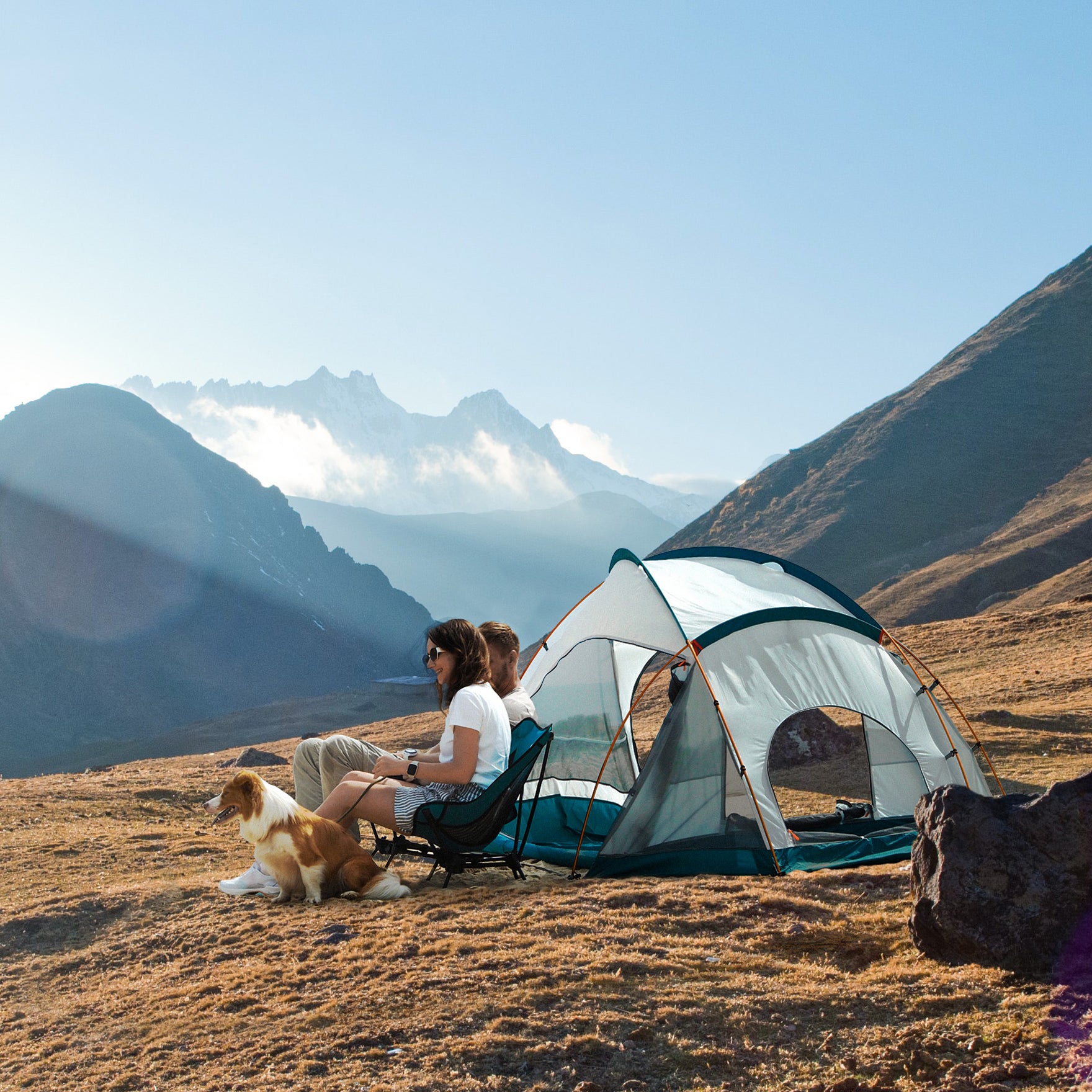 Thanks for Signing Up!
Yep, that's right. Pawsible is designed with you and your pet in mind. With our world's first 2-in-1 pet-friendly tent, you've unlocked a whole new camping experience with your pet, cozier, cleaner, and more importantly, safer. A dedicated room for both of you ensures your furry babies enjoy their own space safely and happily right beside yours.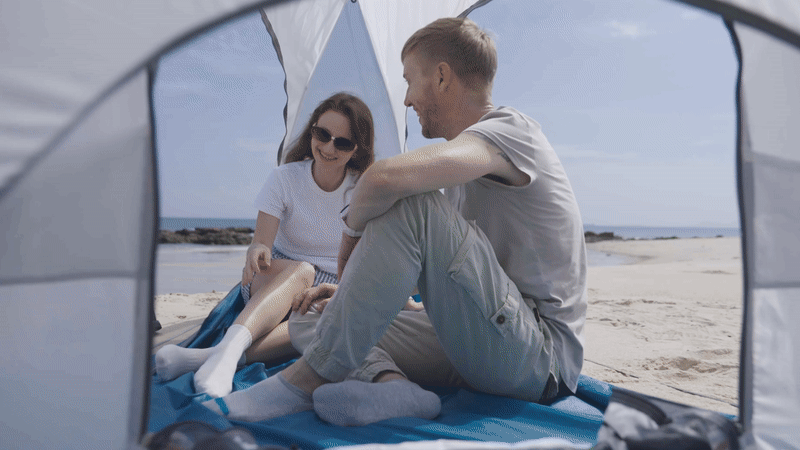 Big Than Bigger, Space For All.
Generously sized to accommodate 2 adults and 1 medium-sized pet comfortably, the inner tent of Pawsible provides ample space of 105.7(L)X70.9(W)X46.5(H) inch with rain fly for all your gear and activities. Whether you are camping as a couple or as a family, the Pawsible tent will get you covered.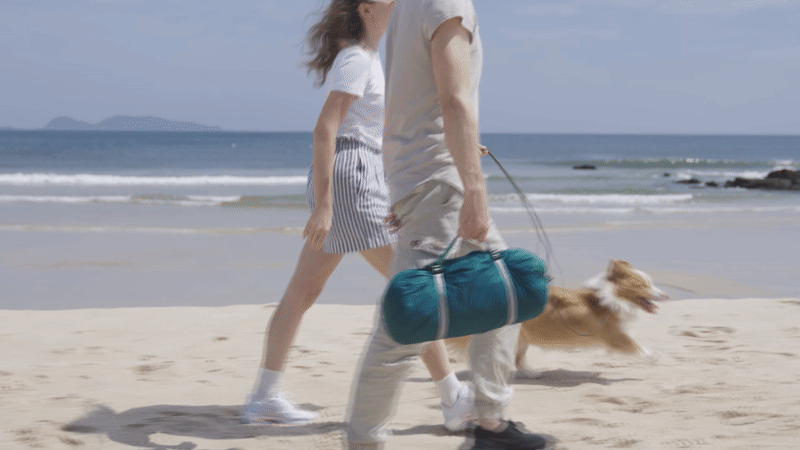 Weighs Light. Packs Small. Goes Anywhere.
Weighing only 6.9 lbs, our ultra-portable design with the travel-size storage bag ensures you can pack up and carry it wherever you go. Whether it's hiking, camping, or outdoor activities, bring your pet along to embrace the beauty of nature. Travel light and travel right!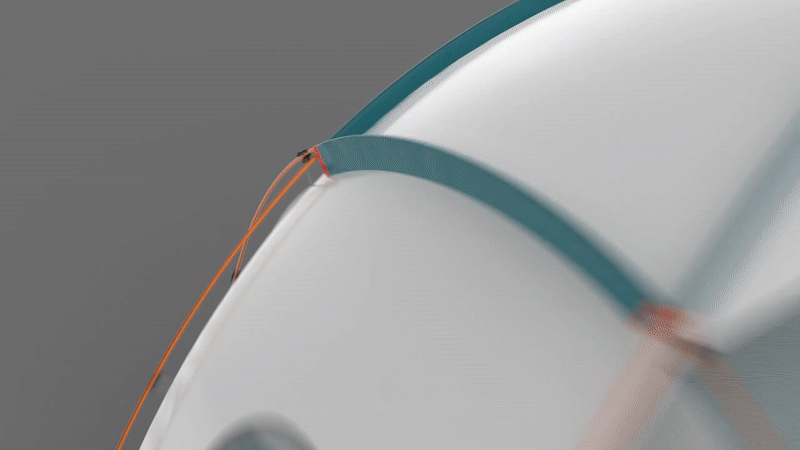 Durable Materials, Weatherproof Structure.
Pawsible is built to accompany you for lifetime adventures. Meticulously designed Trio-stabilix structure employs aero-grade 7-series aluminum to achieve weatherproof. The rainfly is constructed from 20D ripstop nylon with an external PU coating, delivering exceptional waterproof performance. The inner tent, on the other hand, features 70D ripstop nylon for added durability against wear and tear.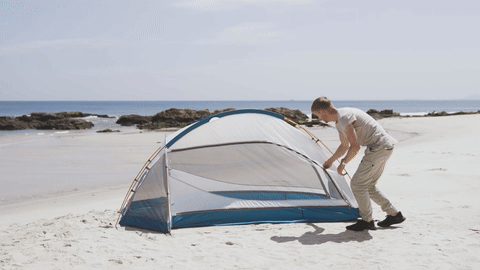 Spectacular Views, Everywhere.
Open the door to a world of possibilities - quite literally. With three doors and two windows, you'll have breathtaking views in every direction. Whether you're waking up to a sunrise over the mountains or gazing at the stars before sleep, our tent connects you with nature like never before.
Discover Convenience in Every Detail.
From thoughtful storage pockets to convenient hanging hooks, our tent is made for maximum convenience. Keep your phone, flashlight, water bottle, and other small items within arm's reach and stay neatly organized.
Multi-column